DOCKSON  MODELC-6 CUTTING ATTACHMENT 

Designed for the operation attached to the Series 6 Welding Torch.Built for a complete range of cutting up to 2" of steel. Style C tips 0 through 3 over-all length 12" weight 30oz 90 degree torch angle

DOCKSON MODEL 6 HI-SPEED WELDING TORCH

The Dockson No. 6 Hi-Speed Welding Torch embodies the new Dockson Torch and valve con construction. It incorporates an improved packing holder containing a new type of packing that will not dry out or rot. The O rings are placed so that the O ring grooves will not weaken the torch construction.

DOCKSON 1165 WELDERS HELMET

Constructed of vulcanized fibre with 2"x4 1/4metal plate holder.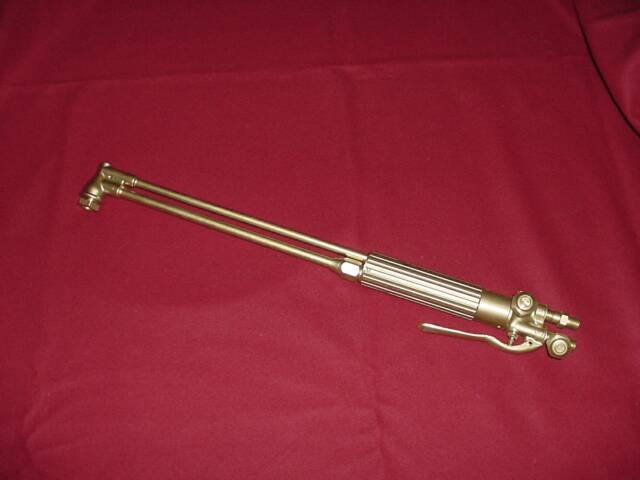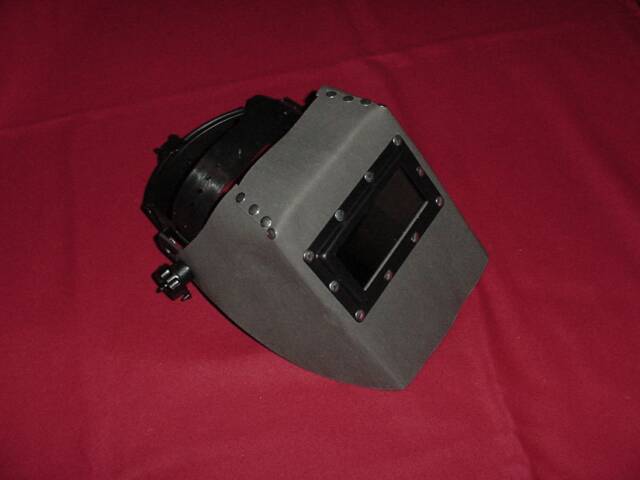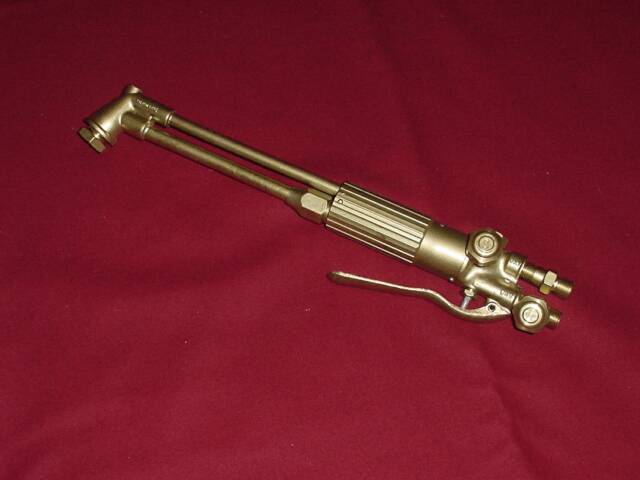 MOST POPULAR REGULATOR !!!